There are no matching case studies
27 case studies found - View more case studies from Buro Happold
Defining bespoke standards for Qatar's public healthcare provider for more effective delivery.
Location

Qatar

Client

Hamad Medical Company

ACE Member

Buro Happold

Services

Project Management
Project
Summary

Delivery date

31/12/2018

Delivery partners

n/a

Project length

2 years
Buro Happold helped define bespoke design standards for Qatar's public healthcare provider – allowing internal and external teams to work more efficiently. 
The Hamad Medical Corporation (HMC) provides public healthcare for Qatar. With many of its facilities dating back to the 1950s, it is in the process of continual expansion and upgrading, with multiple design teams active at any one time.
However, local building and infrastructure codes do not reference healthcare design – meaning European or North American codes are used instead, often interchangeably, and at the designer's discretion.

Working closely with HMC, Buro Happold led the creation of a Development Standards Framework (DSF), defining bespoke design standards for HMC facilities. This included designing and building a bespoke content management system and online portal, streamlining future design consistency and efficiency.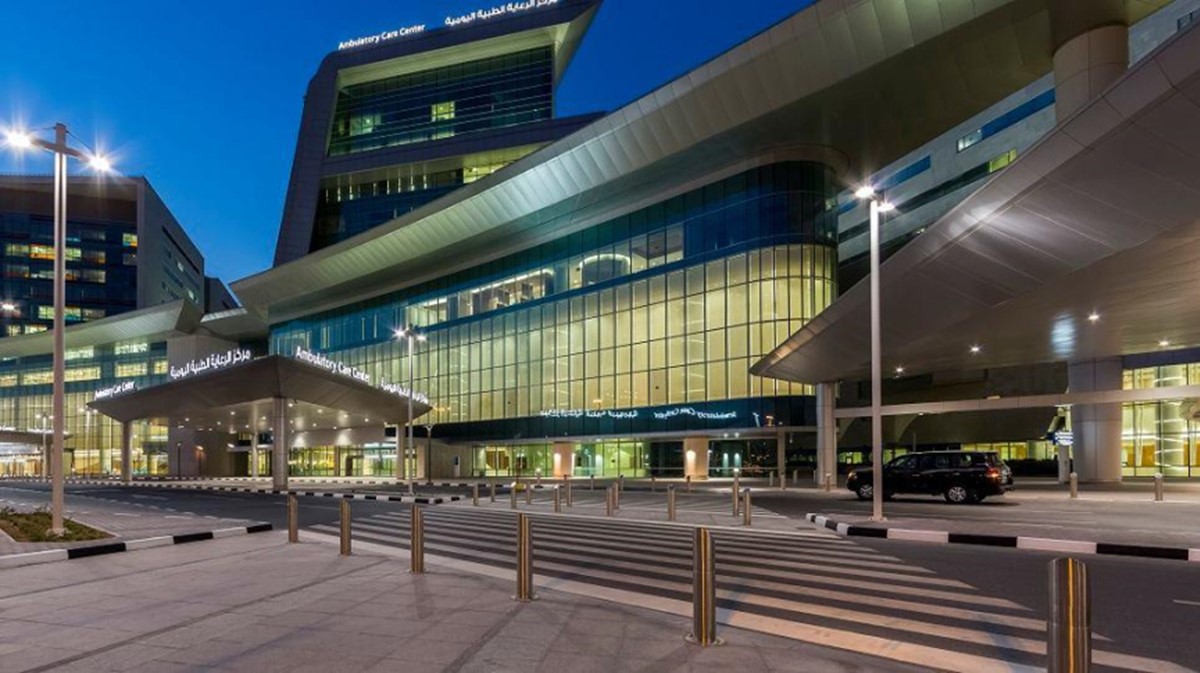 At the core of the project was empowering the client to ultimately take ownership over the product. From quarterly workshops with the core team to extensive user consultation, Buro Happold constantly added in functionality according to the shifting client needs.
For example, a function was built into the backend of the site that generated a report on which version each 'page' of the website was at a single point in time, to assist in the drawing up of contracts for new consultants.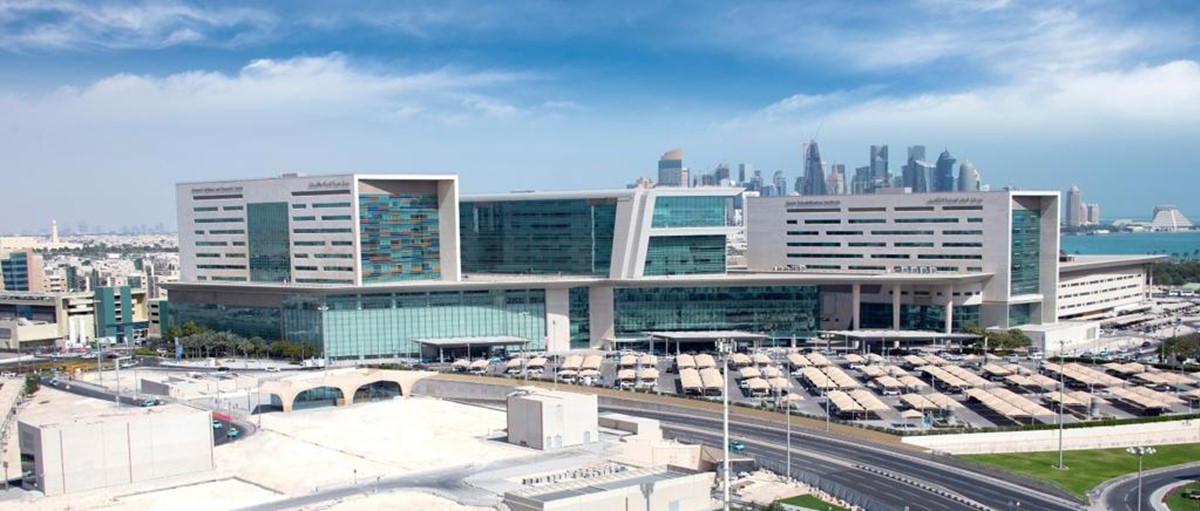 Login information indicates that the DSF is in regular use, both HMC and design teams are reporting significant savings in design duration, and consistency at design review is greatly enhanced.
Buro Happold is now actively exploring the deployment of the DSF curation and management service with other estates managers and large-scale commercial developers. 
Reine Chaccour - consultancy40Quote
The website has delivered on its target and is an efficient platform for all stakeholders to get familiar with this framework content and deliver consistency across Hamad Medical Corporation.
Reine Chaccour, senior healthcare architect
DAR