There are no matching case studies
27 case studies found - View more case studies from AECOM
How a 'one team' approach will re-open a branch line and unlock £450m in economic activity.
Location

Northumberland

Client

NCC

ACE Member

AECOM

Services

Design integrator
Project
Summary

Delivery date

28/05/2021

Cost

£160.00m

Delivery partners

Perfect Circle

Project length

5 years
The Northumberland line will bring passenger trains back into service between Ashington and Newcastle upon Tyne for the first time since the Beeching cuts.
It is a great example of the type of rail scheme central to levelling-up as it will improve access from towns such as Ashington and Blyth to employment in Newcastle, as well as opening up new opportunities for education and travel.
It will provide a real incentive for employers to relocate to and invest in the area, attract more visitors and improve local tourism, and enhance public transport connectivity within and beyond the region. It is expected to generate more than £450 million of economic benefit.
AECOM have been working with Northumberland County Council (NCC) on an alternative delivery model for the line that would allow it to be delivered quicker and more cost effectively than traditional approaches.
This includes the council being the project promoter, with Network Rail involved largely in terms of asset protection only, a strong focus on the cost vs. benefits that makes the project viable, work aligned to likely funding sources and spend timescale.
AECOM brought together key stakeholders to form a coherent group and oversee programme integration thanks to a 'one team' approach which is already leading to significant benefits in terms of developing a robust business case and a narrative that is owned by all key stakeholders.
Northumberland Video - consultancy40Video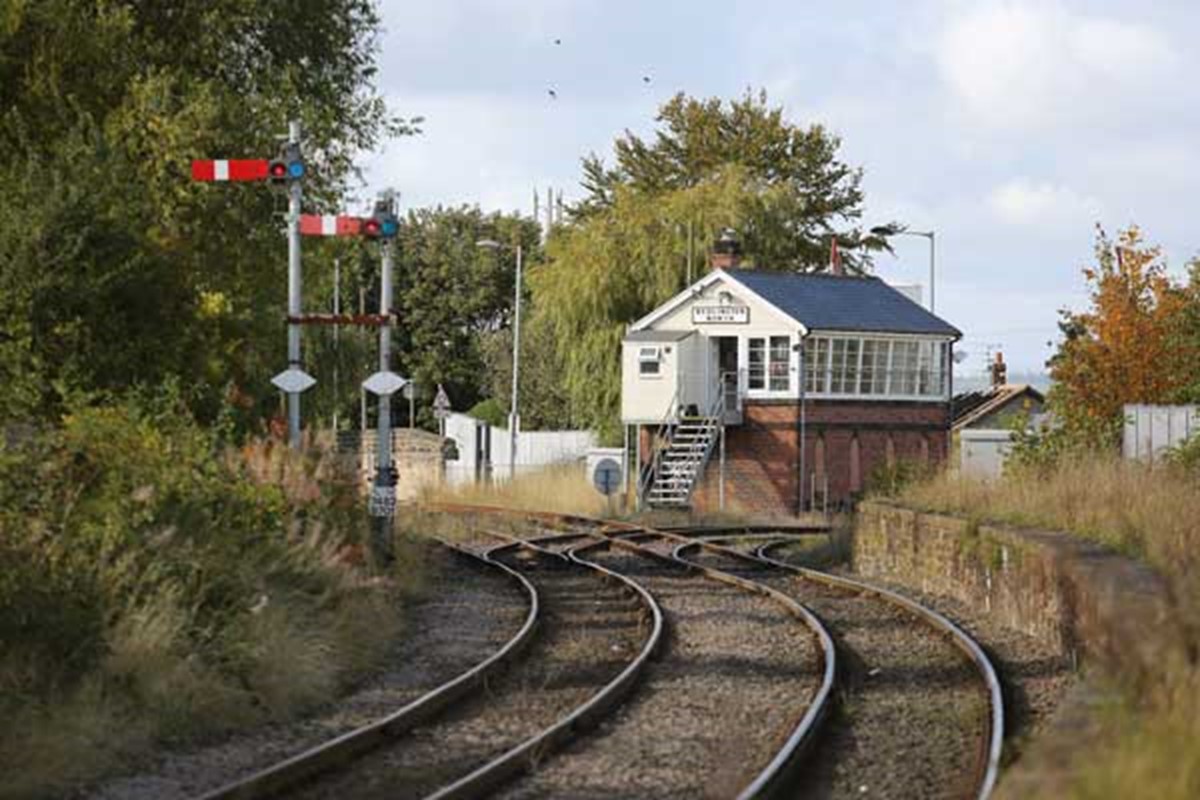 Simon Middleton - consultancy40Quote
AECOM is helping to bring about a rapid transformation in transport choices for people living and working in Northumberland, opening up new routes for them to get to work, study or connect with different communities.
Simon Middleton, regional director
AECOM